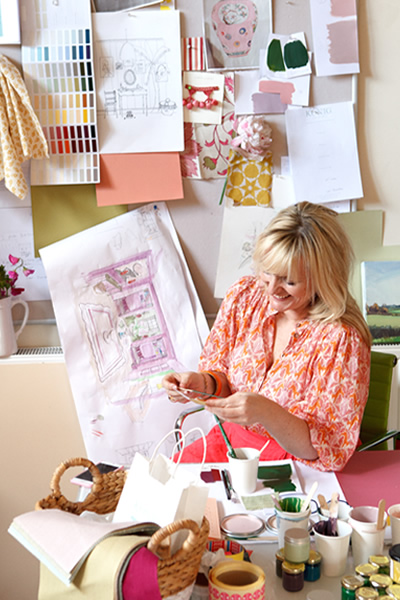 Choosing the right colour can be a daunting - but it doesn't need to be. We work with clients to help them choose a colour they will love - be it for a room, home, or project.
We take care to understand a clients' personal taste as well as advise on the other critical factors that can influence the perfect choice. These can include, for example, room type, size and elevation; sources of natural light and placed light; the age and architecture of the building.
How does the consultancy work?
The first step is to send us a photo of your room, with a description of what you like and don't like about it, and what you would like to achieve with your new colour. We can then offer some advice - either by phone or email, or if you would prefer, a site visit.
Is it very expensive?
It doesn't need to be. Consultations are charged at an hourly or day rate. For all consultation enquiries and prices please email This email address is being protected from spambots. You need JavaScript enabled to view it..
Bespoke Colours
If you cant find the perfect colour, or you want to match a colour that you love - be it in a photograph, magazine, piece of fabric - or even a car! - we can mix the perfect match.
We want all our customers to find their perfect colour to love, so our colour matching service is FREE with a minimum order of 2.5l of paint.
Please contact us on This email address is being protected from spambots. You need JavaScript enabled to view it..